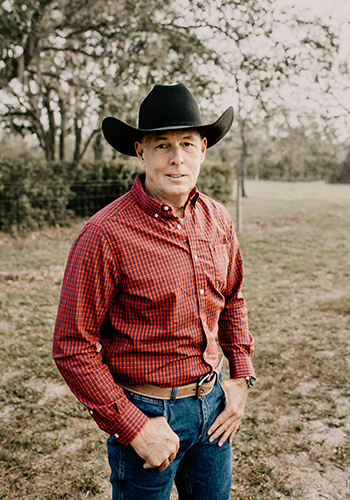 Kurt Mehl spent nearly three decades serving the public as a sworn police officer before choosing to take on the world of real estate. Pursuing his passions simultaneously, Kurt continues to work in the Cold Case Unit as a Detective after moving to Punta Gorda in 2008. In the meantime, he has earned his real estate license, partnering with the Bevis Group to service a broad range of clients throughout the Charlotte County region.
As a dedicated professional who has appeared on various television networks, including Dateline, Investigation Discovery, and A&E Cold Case Files, Kurt puts his heart and soul into everything he does. Whether attempting to crack a cold case or helping a real estate client find the property they've always wanted to own, his commitment to what he does for a living undoubtedly goes unmatched.
Although most of his time gets split between working cold cases and developing solid connections with real estate clients ready to buy or invest in properties throughout Florida, he still finds time for extracurricular activities and hobbies. Taking full advantage of the beautiful weather in Punta Gorda, he enjoys spending time participating in watersports, fishing, golfing, hunting, and camping. He's also a proud parent and grandparent who loves hanging out with his loved ones.